F1 Cyphotilapia gibberosa Mikula (Juveniles)
Last ten juvies are for sale. Their sizes ranges from, approximately, 3" to 5" in length and they are starting to get tall too at 2.5" to 3" tall.
Most of the "grow out" stage has been done for you. These are ready to become big fish!
Close out sale:
Group of ten juvies for $50 each – one of which you will get at no charge (that's 10 juvies for $450). Shipping is via FedEx Priority Overnight – for a shipping quote (serious inquirers only). Please shoot me a complete shipping address.
PICTURES BELOW….
Image of actual juvies for sale (pic taken yesterday)
All juvies were sired from my wild male "Nyatzi" (following two pictures)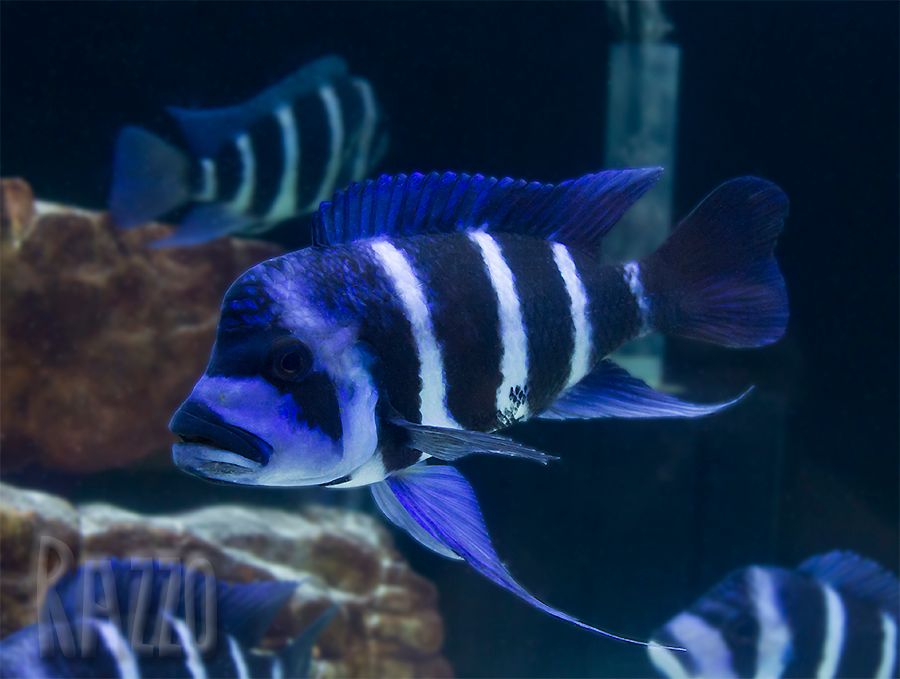 These juvies came from several of my wild females (couple images below)
If interested, please shoot me a PM.
Thanks,
Russ