Hello,
I have 10 F1 Mpimbwe Frontosa available for sale. They will be ready for shipping in approx. 2 weeks. Price is $15 a piece or $140 for the 10. These come from top quality WC Mpimbwe.
I can ship anywhere in the US with a live arrival guarentee with USPS Express Shipping.
Actual image of my Wild colony: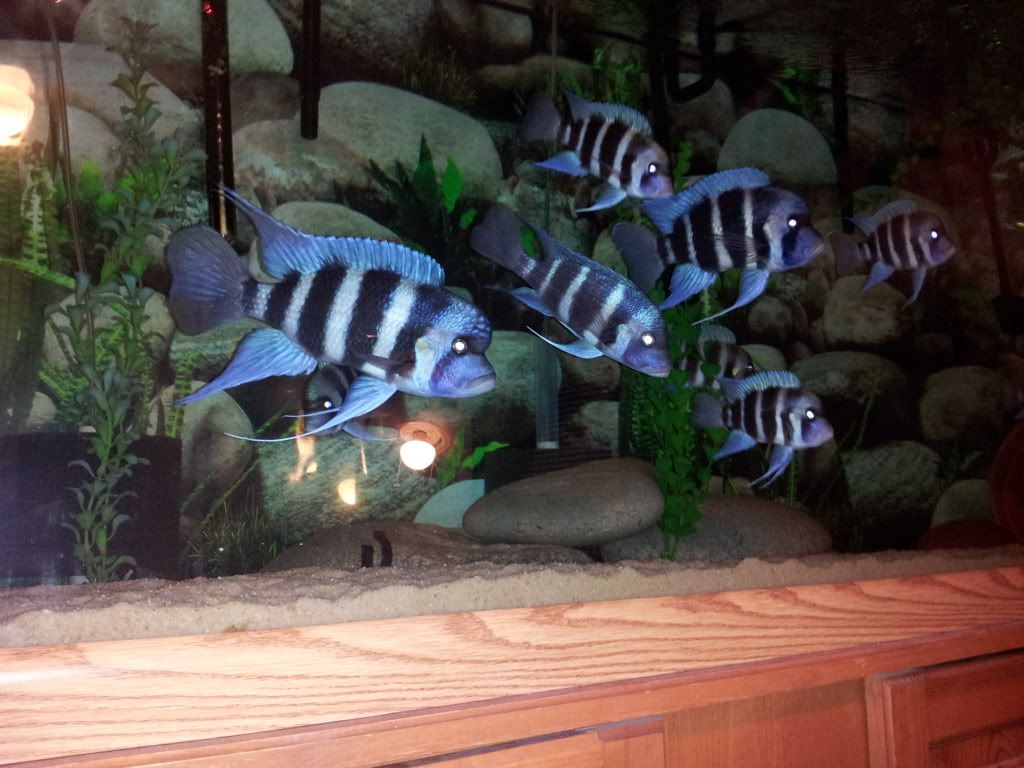 Thanks!
Marc