I have 3 brichardi in m 20g tank right now. ill be moving hem into a 30g tank this weekend. I set this tank up and since then i havent seen them except when i feed beefheart plus. only time i see them unless i catch a glimpse of them int heir holes lol. Here are pics of my tank. if anyone sees a problem with the aquascape please tell me how to fix it because if there isnt an issue im setting the 30g up exactally like this one.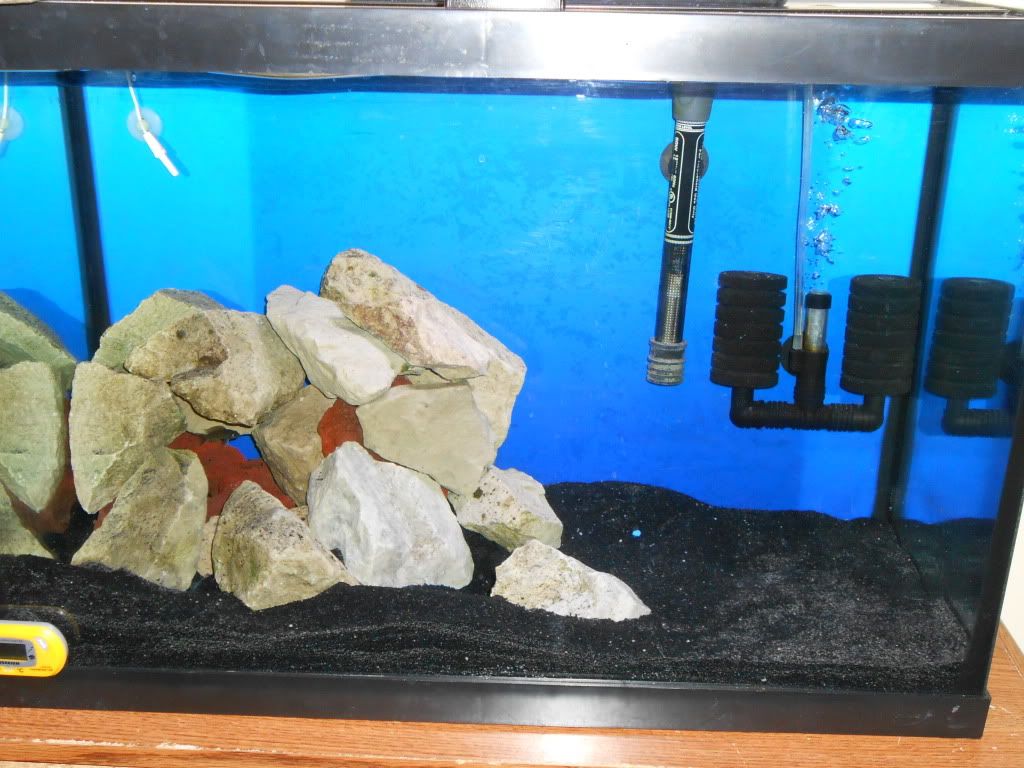 Side of tank view on a cave
front view of a cave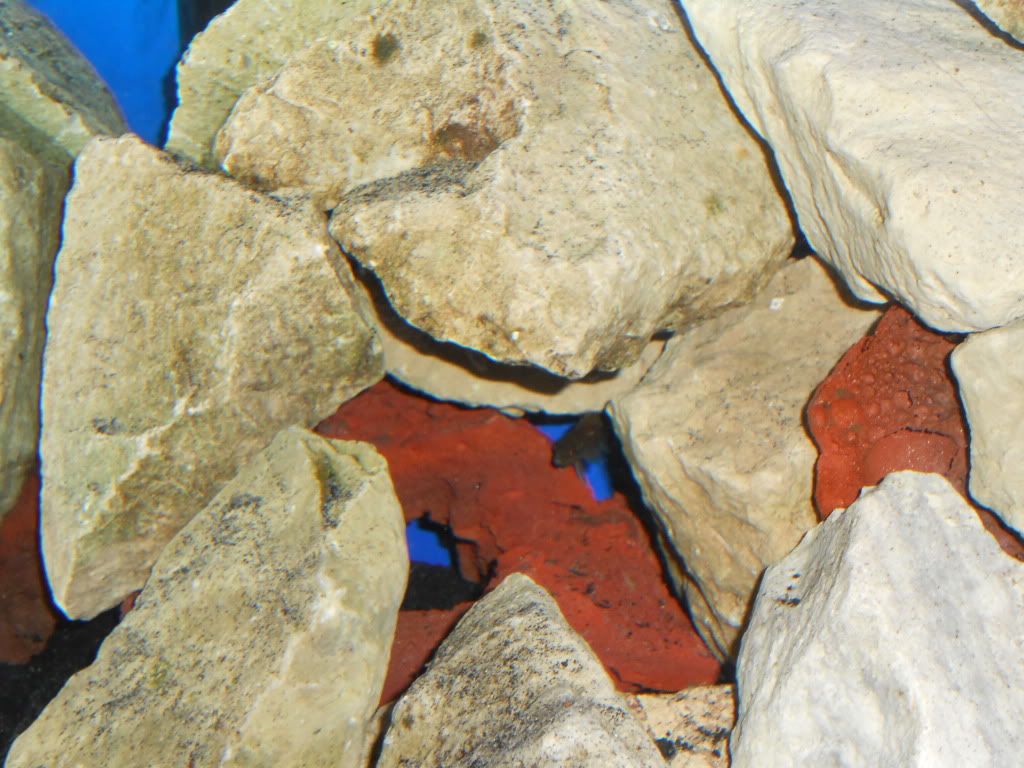 cave made by odd brichardi
same cave
how tank looks the first picture is over exposed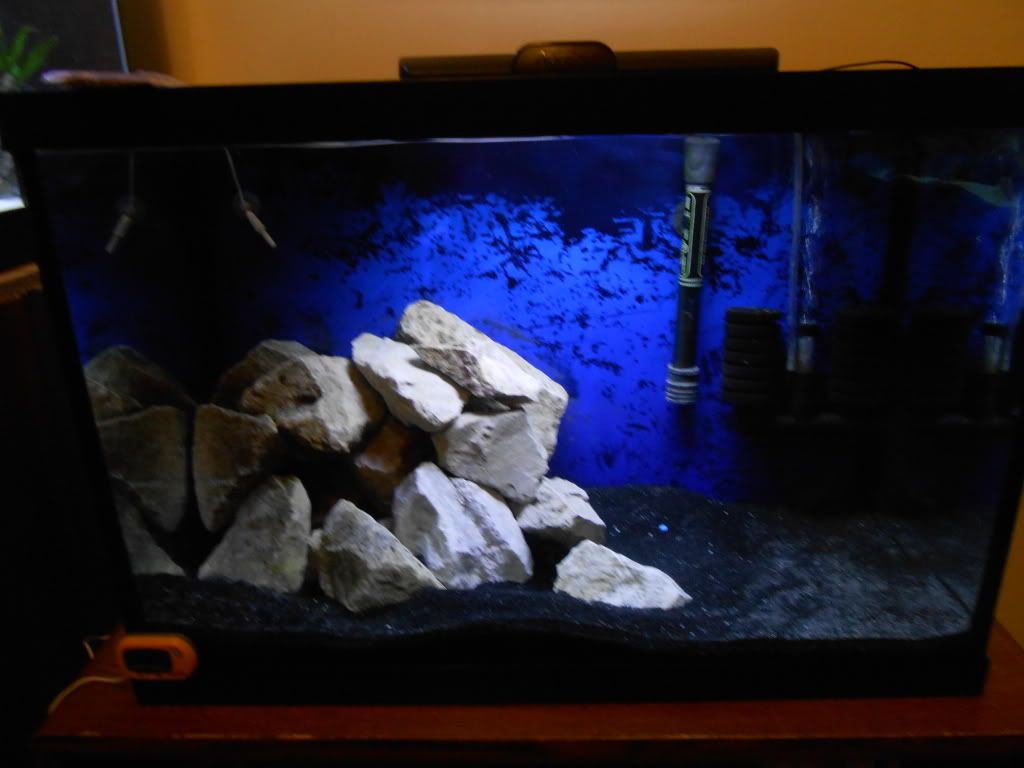 like i said if anyone sees an issue with the layout please let me know! Thanks!